🚀 Getting Started
1. 🕹️ Build your own game.
Click here to build your own game and see what you'd be able to create with coding
2. ❓Questions
Fill in this two-question form → click here
3. 👩‍💻 Let's code!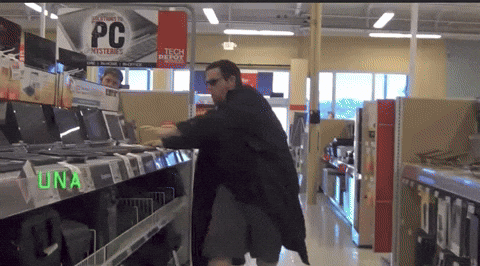 3**.1** Go to this link → https://replit.com/
<aside> 🔒 3**.2:** Login with these details
Username: plug1
Password: Plug1234.
Note the capital P and fullstop in the password
</aside>
3.3 Now get your code link below.
🛑 If you get an error and can't fix it, delete everything and copy-paste this code instead.